Treat yourself and the entire family to delicious and
healthy delights, only Cafe Veniz!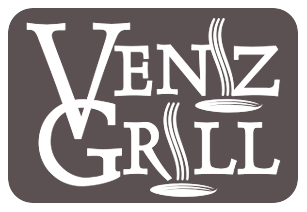 For elegant yet casual dining, it has got to be Veniz Grill.
Known for its famous Mongolian Buffet featuring Baguio's fresh vegetables and Veniz special sauces.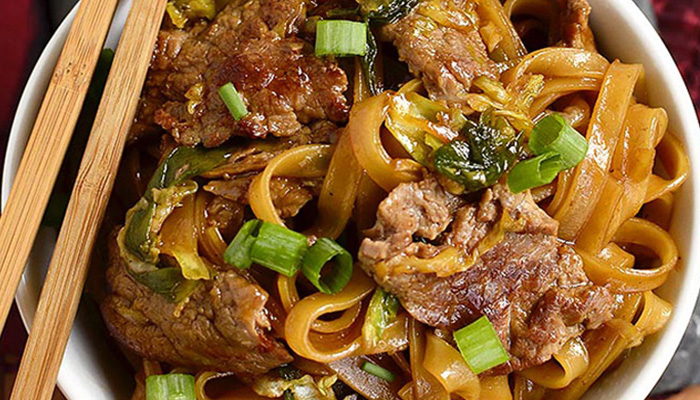 Serves breakfast, lunch, dinner and snacks. Open daily from 6:30 am to 10:00 pm. Hotel room service also available from 6:30 am to 10:00 pm.
Shops Inside Hotel Veniz Burnham
French Line Burnham
Matley Food Stop
McDonald's Burnham
Food Street
Sunshine Supermart
Dennis Anthony's Pharmacy
Expressions
The Houseware Lane
Kodak Express
Psalms